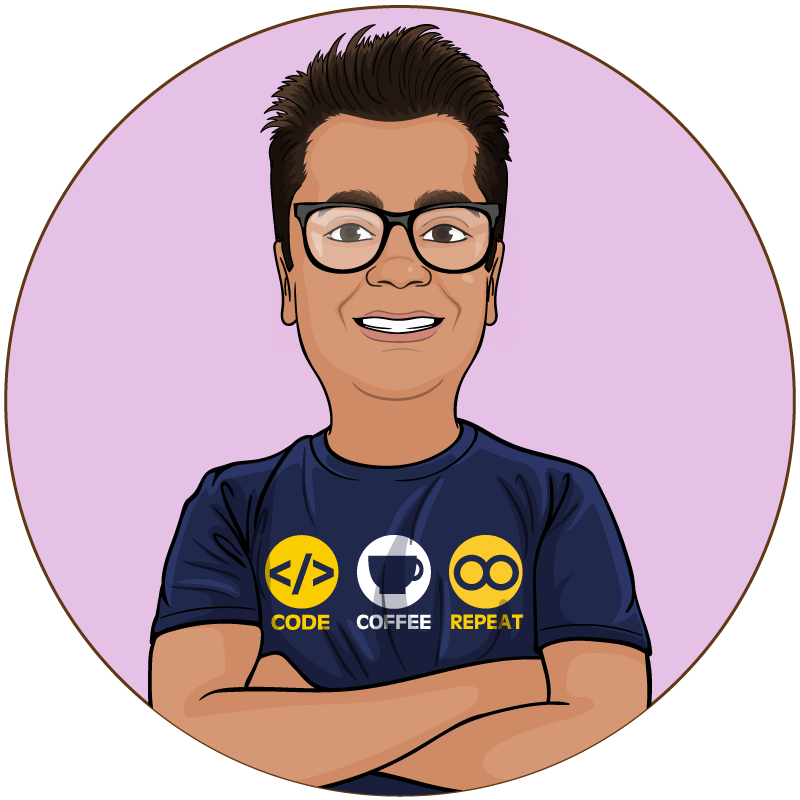 Hello World! I am Manik 😃
Hi, I'm a technology enthusiast at heart. Ever since I got my first computer at age 12, I've been fascinated by how it works and have been tinkering with it ever since. My passion for technology only grows stronger with time, and I love learning about new advancements in the field.
I've been working as a software developer for the past 14 years, and it's been an exciting journey. I've had the opportunity to work with hundreds of clients, and it has helped me hone my skills to become the developer I am today. While I'm selective about the projects I take on now, I still enjoy the challenge of creating better software products.
I'm passionate about teaching and sharing my knowledge with others. If you want to learn from someone who's been in the field for a while and stay ahead of the curve, I'd love to connect with you. Follow me on Github and YouTube for insightful content and don't hesitate to send me a message if you want to interact.